November Specials
20% off selected course dates
All you need to do to pay less for exceptional skills is:
Follow the link to your chosen course
Find the specified date in the schedule and booking section
Book your seat and wait for your quote from our friendly sales folks
Confirm your attendance by making payment before your course date
Terms and conditions apply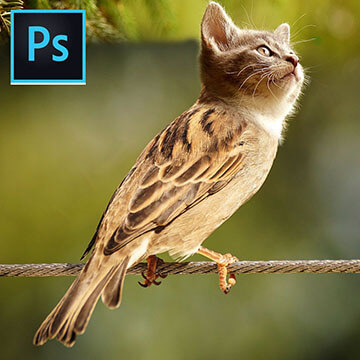 12-14 November
Learn to retouch photos, correct colours and create surreal imags with this iconic piece of software.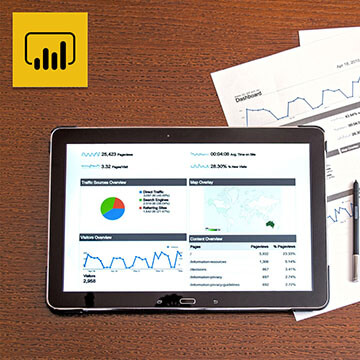 5-7 November
Draw data from multiple sources, compile beautiful, insightful reports and share them with key stake holders all from the same dynamic product.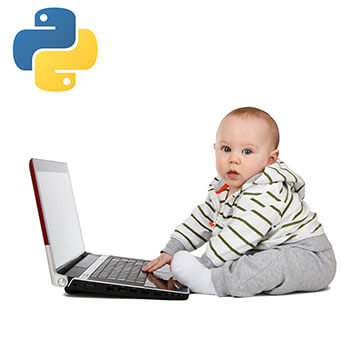 5-7 November
Using the wonderously simple and powerful programming language of Python, we will teach you the fundamentals of programming.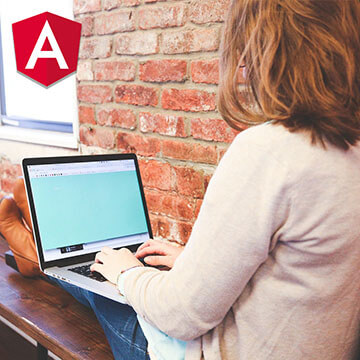 19-23 November
Create rich user interfaces with powerful controls, quickly and easily. This JavaScript Framework is clean, light and used on many high-performance sites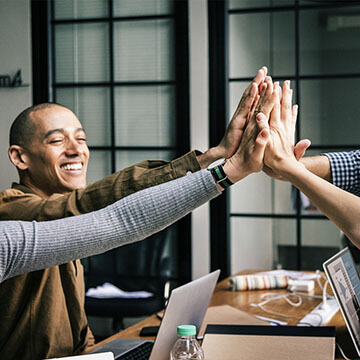 Leadership Skills for Supervisors
2 November
Learn the various styles and tools of engagement that will help you to organise, motivate and communicate with those you lead.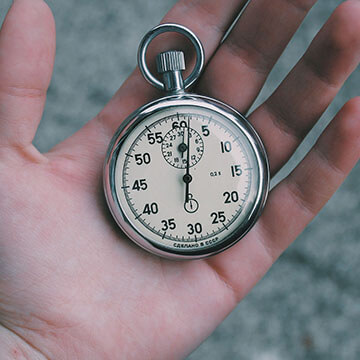 15-16 November
Time is the most valuable resource we have, and many of us strugle to optimise it. Learn tools and habits to organise and prioritise your life.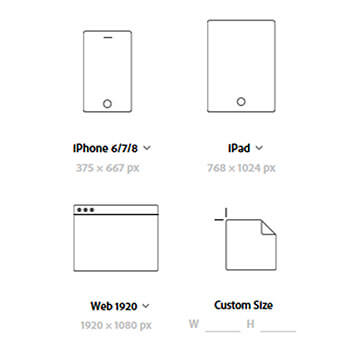 26-27 November
Learn to craft user-friendly websites, increase conversions and sales, and improve your customers' online experiences across all channels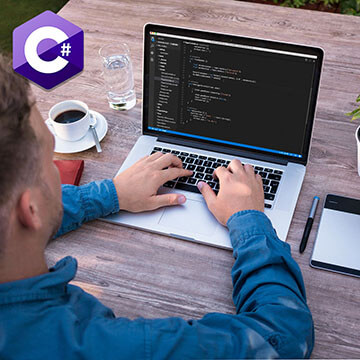 12-16 November
Come learn this powerful high level language; it's the preferred programming language for the dot net framework and a useful tool in your development arsenal.