Spring Specials
20% off selected course dates
All you need to do to pay less for exceptional skills is:
Follow the link to your chosen course
Find the specified date in the schedule and booking section
Book your seat and wait for your quote from our friendly sales folks
Confirm your attendance by making payment before your course date
Terms and conditions apply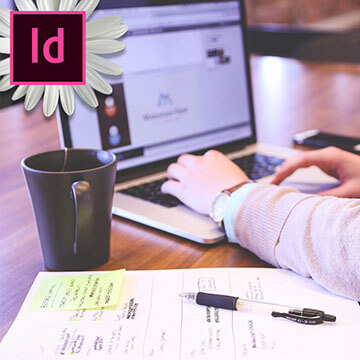 10-12 September
Learn to format and design brochures, booklets, newspapers, flyers and other print documents with this desktop publisher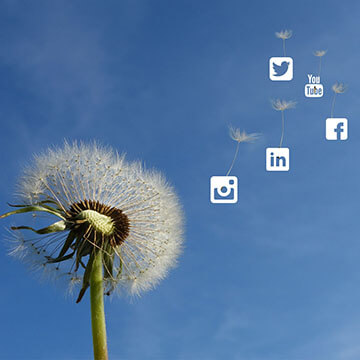 17-19 September
Workout your strategy and the content to achieve it. Dive into platforms like Facebook, Twitter, Instagram and LinkedIn and see what will work for you.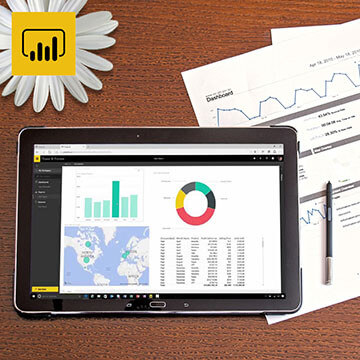 10-12 September
Draw data from multiple sources, compile beautiful, insightful reports and share them with key stake holders all from the same dynamic product.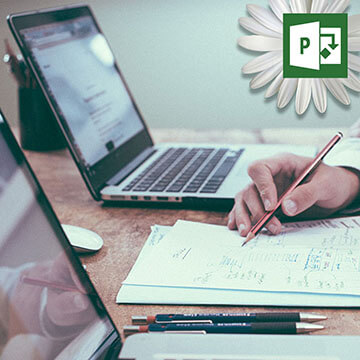 20-22 September
Develop plans, assign resources, track processes and manage budgets with this powerful project management tool.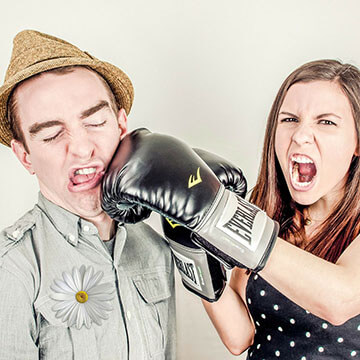 21 September
Conflict pops up in many different situations with many different people. Find understanding and tools to handle these situations to the best of your ability.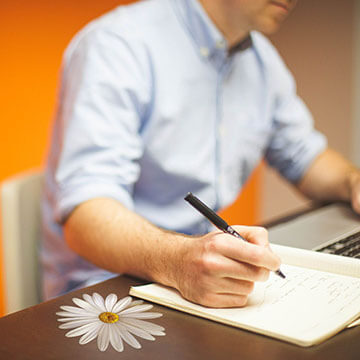 25-26 September
We all have to write at work. Whether it's emails, reports or marketing material, our content needs to represent us well. This course will fix up your grammar, punctuation and style for a variety of formats.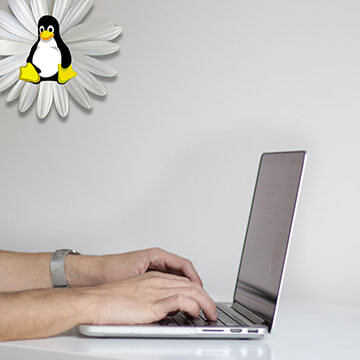 18-21 September
Linux systems are wonderfully easy to deploy, are rock solid and easy to update. The best part is it's open source, which means it's free.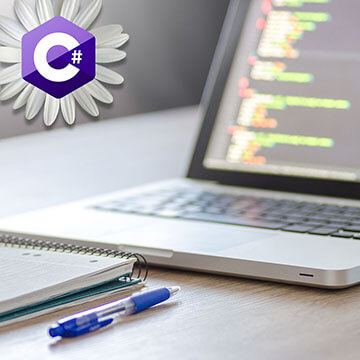 17-21 September
Come learn this powerful high level language; it's the preferred programming language for the dot net framework and a useful tool in your development arsenal.